With Daniel Craig stepping down as 007, and the recent success of The Night Manager, aka Tom Hiddleston's thinly veiled audition tape, a lot of debate has been going on about who will next don the suit, drive M insane, and get the crazy gadgets from Q. 
The role of 007 has always been played by a man, but what about those killer actresses who could nail the role? I mean, with Ryan Reynolds and Blake Lively naming their daughter James, I'm don't think gender should be an issue. Here are some bad-ass ladies I think could order their martini shaken, not stirred.
Emily Blunt

She already proved she can handle action roles in Edge of Tomorrow. Doesn't anyone want to see her poison someone with the neurotoxin-filled lipstick you know Q would develop for a Lady Bond?   
Kate Beckinsale

For anyone who may question this choice, please see Kate Beckinsale killing it in the Underworld movies. Sure, she was playing a basically immortal vampire, and then an even more immortal vampire/werewolf hybrid, but imagine what she could do if she were playing a super spy.
Olivia Colman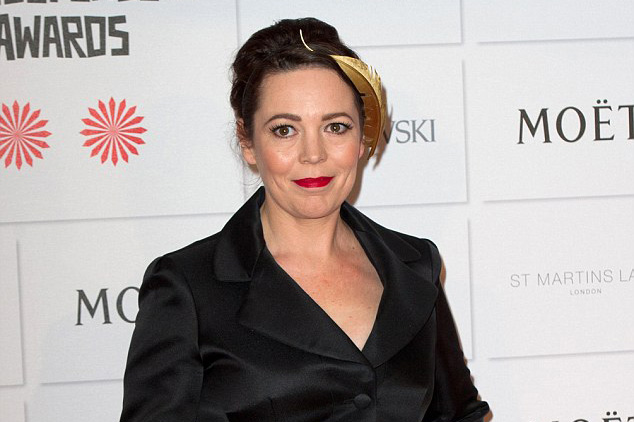 Yeah. You knew I was going to go here. While Tom Hiddleston did a great job as Jonathan Pine, the real breakout star was Olivia Colman playing Angela Burr. She had the best quips, weaseled answers and information out of everyone she needed, and was constantly having Rex Mayhew (basically M for the Night Manager) reaching for Advil. Plus, she was playing the role WHILE ACTUALLY BEING EIGHT MONTHS PREGNANT. I would pay so much money to see Olivia Colman back talk the next Bond Villain, and then escape his clutches flawlessly, with some hunky eye candy (read: Chris Hemsworth) on her arm to boot.
Emma Watson
She's poised, charming and attractive, all seeming prerequisites for the actors who have played Bond. But these aren't her only qualifications. Emma has proven that she can handle working a franchise because she was in this little series of movies called Harry Potter. I could go into more detail, but that would be a whole other article. She's also starring in Colonia, out last month, where she plays Lena, a girl who infiltrates a cult to rescue her abducted boyfriend. Infiltrating an evil organization to save the one you love and save the world? Sounds like something James Bond would do.    
Naomie Harris
You may recognize her from her role as Tia Dalma/Calypso from the Pirates of the Caribbean Movies, or you know, as Eve Moneypenny in Skyfall and Spectre. Guys. She's already proven she can handle working in a franchise by working in two of the biggest ones this century, and that she can handle working with Bond, why not give her a stab at actually being Bond?
Hayley Atwell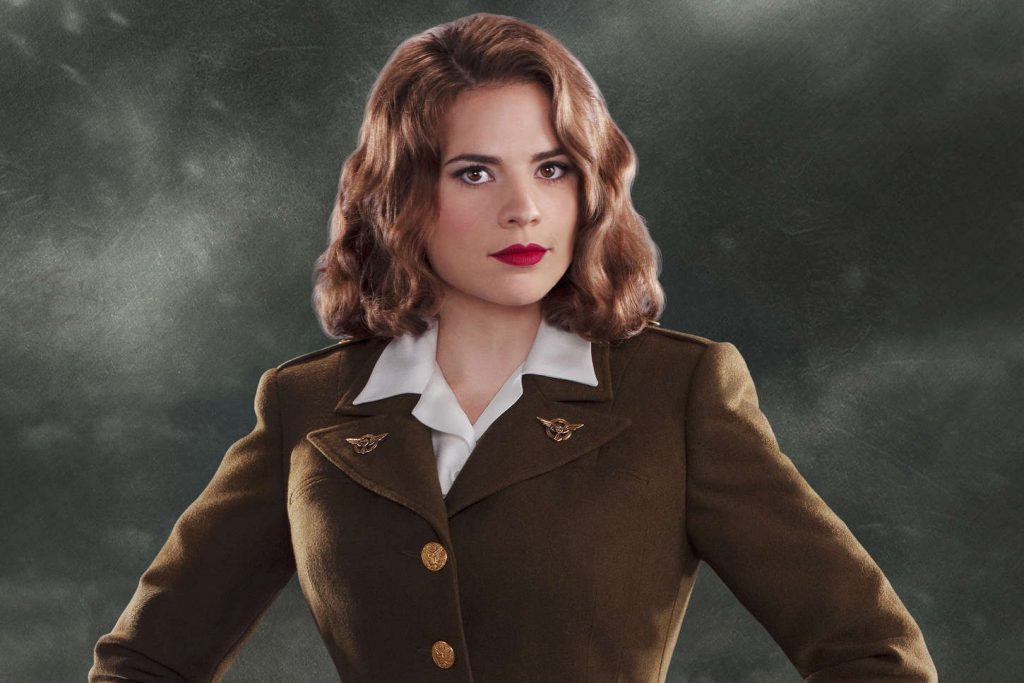 She's already won over our hearts as Agent Peggy Carter in the Marvel Universe and the now sadly cancelled Agent Carter. She's proven she can nail the role of a WWII spy, so imagine what she could do as modern day spy.
Sophie Cookson
What she lacks in name recognition she makes up with in spunk. Best known for playing Roxy in The Kingsmen, she proved she can own the screen in a male-centric movie. If she can hold her own there, I'm sure her portrayal of Bond would be nothing less than pure gold.
Out of all of these seven women, I would especially love to see Olivia Coleman as Bond. For those who haven't seen Night Manager, it's a really great mini series and while Hugh Laurie and Tom Hiddleston do an amazing job, it is Olivia Coleman who steals the show. There are also a few more actresses (Saoirse Ronan and Charlotte Riley, to name two ) who I definitely considered for the list.
 Which actress do you think would make a great James Bond?
Featured image via HuffPost. Olivia Colman via Daily Mail. Emma Watson via USMagazine. Hayley Atwell via GotCeleb.