Viewers have been mourning the loss of Firefly for years, but true fans keep their love alive. There's a ton of Firefly-themed items floating around out there on the internet, and we have curated the best (and funniest) of 'em just for you. Browncoats, assemble!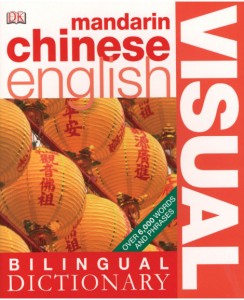 Many people would argue that Firefly's best lines of dialogue are the ones spoken in Mandarin. Give a good gorram and get a dictionary to help translate all the delightful insults being thrown around.
Fill the giant, starship-sized hole in your heart with Dark Horse's Serenity comics and graphic novels.  They continue the storyline of our beloved show and take a bit of the sting out of its cancellation.
I can personally attest that this is a choice gift for your favorite Firefly fan. I gave this to my fiancé for Christmas, and he totally geeked out. It's a little on the pricier side, but I swear by Mal's pretty floral bonnet that it's worth it.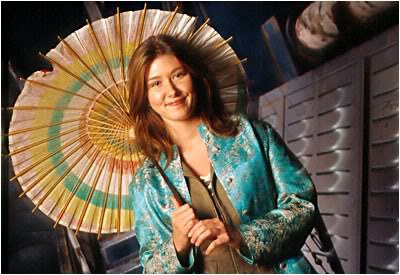 Smear a little engine grease on your cheek, let the Cap'n know everything's shiny, and look like the prettiest girl in the 'Verse with Kaylee's parasol perched daintily over your shoulder.
Blow off some steam and have fun with Wash's dinosaurs. And if you don't agree, curse your sudden but inevitable betrayal! What are you, a member of the Alliance?
Key to Joss Whedon's home
Just kidding, we don't actually condone stalking and harassment at Minerva, not even for a Firefly reboot.
In the immortal words of Captain Mal Reynolds, "We're not gonna die. We can't die, Bendis. You know why? Because we are so very pretty. We are just too pretty for God to let us die." Yes, Firefly may no longer be on the air, but it is far from dead.
Header image via The Late Series. Dictionary image via Dorling Kindersley. Graphic novel image via Fanboy Factor. Board game image via ThinkGeek. Kaylee screenshot via Wedding Bee. Dinosaur screenshot via Imagination Lane. Key image via Free Large Images.