Geeking Out!—a segment where the Minerva staff recommends some of our favorite obsessions to you—returns this month. The theme: our favorite places. These places can be real or fictional, but all offer an escape from what we see around us everyday. Would we actually be able to hack it in these places? Who knows. Some would be easier than others.
Ingary: Anyone who has read Diana Wynne Jones' book, Howl's Moving Castle (or watched Hayao Miyazaki's beautiful anime version), knows all about the magical land of Ingary. I'd love to stock flowers with Sophie in her Market Chipping flower shop, feed Calcifer eggshells at Jenkin the Sorcerer's home-base in Porthaven, or face down The Witch of the Waste with Howl himself by my side. — Rosie Gutmann
Atlantis: Can I book a vacation to the lost city of Atlantis? No? Well, at least I have BBC's show by the same name to deal with the heartbreak. Starring Mark Addy as the gregarious, drink-soaked Hercules (you might remember him as Robert Baratheon), Jack Donnelly as the young hero Jason, and a cast of other characters from Greek mythology, this series is perfect for a summer day when you just want to get away and battle some monsters, meet Daedalus, or consult the Oracle. — Olivia Woods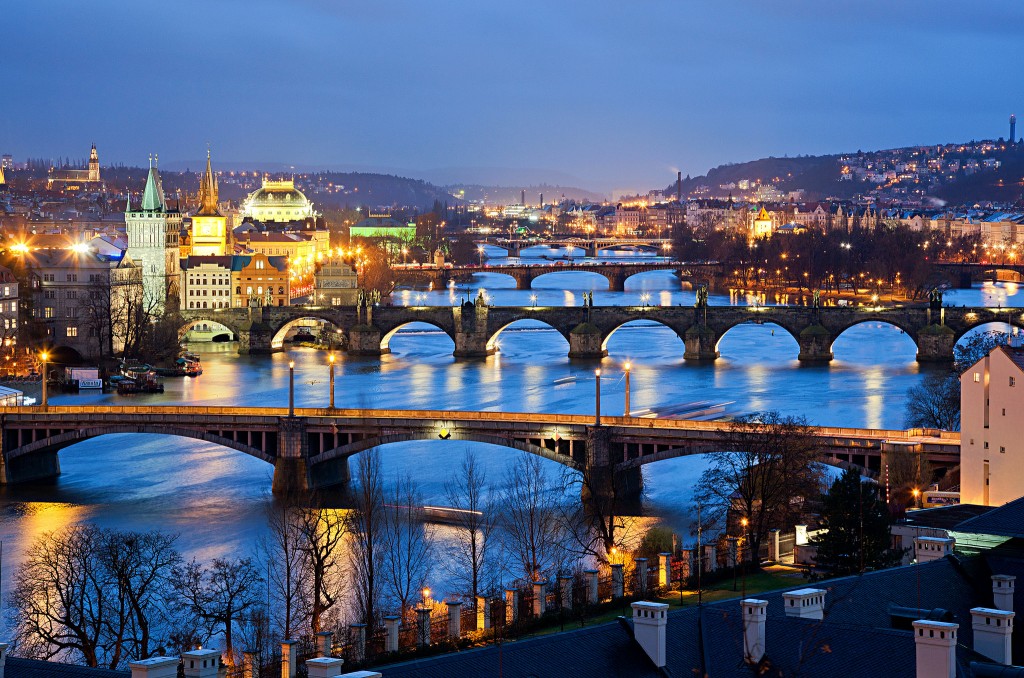 Prague: There are a lot of reasons to love Laini Taylor's Daughter of Smoke and Bone, but the setting might be the best one. As the story follows teenager Karou on her adventures around Prague, you get a fantastic sense of the absolute quirkiness and history of the city. Cobblestone roads? Vampire tours? Hole in the wall cafes that have creepy WWI gas masks as decorations? Yes, please. Reading this book will make you want to book a plane ticket ASAP (or wish for the power of flight). — Gabrielle Roman
Feudal Japan: If you love historical fiction and anime like Inuyasha or Rurouni Kenshin, then you'll love Tales of the Otori by Lian Hearn. This trilogy of action-filled novels features multiple locations in Japan from elegant cities, to countryside hideaways, to snowy mountains. — Katy Mastrocola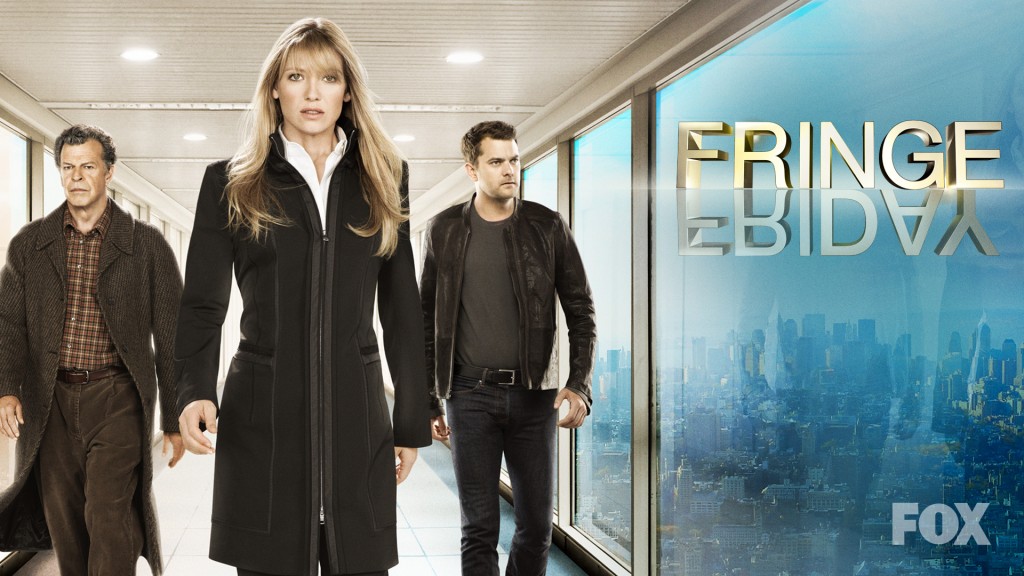 Boston: When looking for a new show to binge watch last summer, my eternal love for Joshua Jackson led me to try Fringe. I'm so glad I did because it turned out to be the kind of quirky, complicated, fascinating show I could get on board with. One of the biggest appeals is how the show explores the concept of parallel universes and how one zig instead of a zag can change the direction of your whole life. The headquarters are in Boston, more specifically, Harvard. Boston's a bit of a cheater answer here since I'm hoping to explore not only the mysteries of this universe but those in the alternate universes as well. — Jessica Thelander
Venice: Cornelia Funke's The Thief Lord still holds up for me after all these years. I read it when I was in elementary school and had a picture of what Venice would be like in my head, which usually sets you up for disappointment. When I went to Venice a few years ago, it looked and felt exactly how I pictured when I was young, which is a testament to Funke's writing. — Erin Rand


Featured image via Disney Screencaps. Prague image via The New York Times. Fringe image via Fringe Wiki.