Need to get your geeky fix on? Itching for a new T.V. show, book, or movie to love? Here's our staff preview of upcoming geeky things that we can't wait for and think you need to know about. Check 'em out and expand your horizons!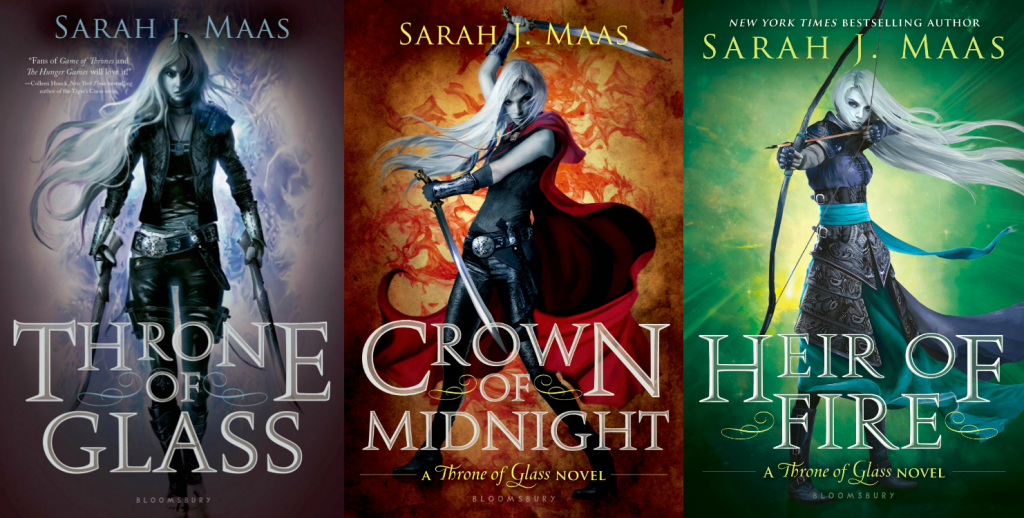 1) Throne of Glass series by Sarah J. Maas (released September 1, 2015)—Celaena Sardothien is an arrogant and vain teenage assassin who finds herself working both for and against the corrupt King of Adarlan. The series is loosely inspired by Cinderella, if Cinderella was escaping the ball because she was sent there to kill the prince. The series will ultimately be seven books long, and the fourth book, Queen of Shadows, is due this fall. –Lindsay Marshall
2) Dead Wake: The Last Crossing of the Lusitania by Erik Larson (released March 10, 2015)—Chronicling the dual storylines of the Lusitania disaster and the tensions between Germany and America during World War I, Erik Larson's latest historical mystery follows the narratives of those aboard the ill-fated ship as well as drama on the American home front. Anyone who's read Larson knows that he is true to the history of the topics he tackles, and his richly-detailed books are full of in-depth research that bring his narratives to life. –Jessica Thelander
3) The Autumn Republic by Brian McClellan (released Feb 10, 2015)—In the third and final installment of The Powder Mage Trilogy, we follow Field Marshall Tamas and his son, Taniel Two-Shot, as they endeavor to stop the war and save the capital of Adro. An epic tale of blood, gunpowder, and magic, The Autumn Republic is a great edition to the new "flintlock fantasy" genre. –Rachel Sutherland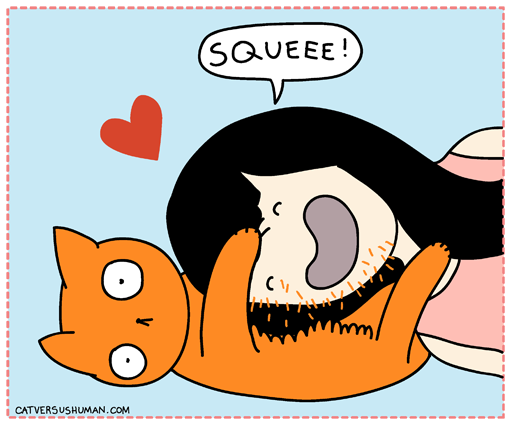 4) Poems about Cats by Yasmine Surovec of CatVersusHuman.com fame (released April 7, 2015)—This delightful collection of classic and modern poetry celebrates the undeniable majesty that is cat-dom. Each poem is complemented by sweet, simple, and whimsical art illustrations. I laughed (a lot). I cried (well, nearly. Some of those elegies tug at the heartstrings). This is the perfect addition to any cat lover's bookshelf. –Rosie Gutmann
5) Women of Will by director and actress Tina Packer (released April 7, 2015)—Packer explores the evolution of Shakespeare's heroines from the kind-hearted and well-behaved girls in his early comedies to the strong-willed and bold women of his later plays. Having played many of these women onstage and directed a good deal of Shakespeare herself, Packer theorizes that the women he wrote matured and grew as Shakespeare did. The perfect antidote to the 10,000th book about Hamlet and the men of Shakespeare. –Gabs Roman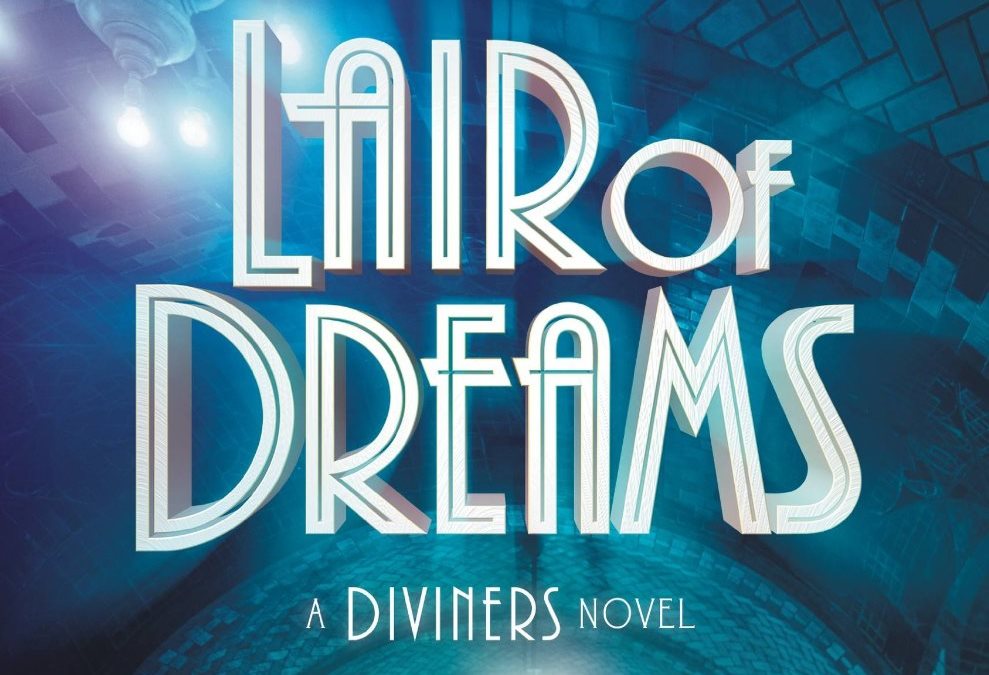 6) Lair of Dreams by Libba Bray—A sequel to The Diviners, which was far and away my favorite book of 2012. Lair of Dreams takes place in 1920s New York, and deals with all sorts of crazy spiritualism and jazz and speakeasies. It will (hopefully) be released in August, although the date has been pushed back, like, a thousand times. –Erin Rand
7) Star vs. the Forces of Evil (premiered March 30, 2015)—A promising new Disney Channel cartoon that's a western spin on Japanese magical girl anime. Join Star, Marco, and Flying Princess Pony Head as they take on monsters and have all sorts of adventures. A treat for shoujo and western animation fans, as well as kids and adults alike. –Katy Mastrocola
Cover image via Disney. Throne of Glass image via Bibliophile Mystery. Poems About Cats image via Cat Versus Human. Lair of Dreams image via Goodreads.